The International Journal of Computing Journal was established in 2002 on the base of Branch Research Laboratory for Automated Systems and Networks, since 2005 it's renamed as Research Institute for Intelligent Computer Systems www.ics.tneu.edu.ua. A goal of the Journal is to publish papers with the novel results in Computing Science and Computer Engineering and Information Technologies and Software Engineering and Information Systems within the Journal topics. The official language of the Journal is English; also papers abstracts in both Ukrainian and Russian languages are published there. The issues of the Journal are published quarterly. The Editorial Board consists of about 30 recognized worldwide scientists.
The Journal is currently indexed in the following databases:
- Index Copernicus International. Journal received the ICV (Index Copernicus Value) of 77.32 points. For 2014 evaluation was also calculated a normalized value of the ICV, and International Journal of Computing received 7.41 points (2014). Journal's profile at Index Copernicus International.
- Finnish publication forum with level "1". Details are here.
- Norwegian Social Science Data Services (NSD) with level "1". Details are here.
- Google Scholar: Journal profile at Google Scholar. h-index is 8.
- Vernadsky National Library of Ukraine please click here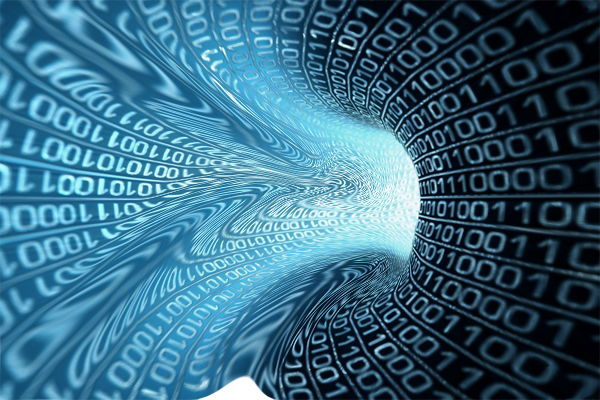 Publishing support of the Journal provided by Publishing House, TNEU according to requirements of Supreme Attestation Commission of Ukraine. Since 2010, the Journal is publishing quoterly.


Announcements
Indexing

The Journal indexing
Posted: 2015-12-18
More...