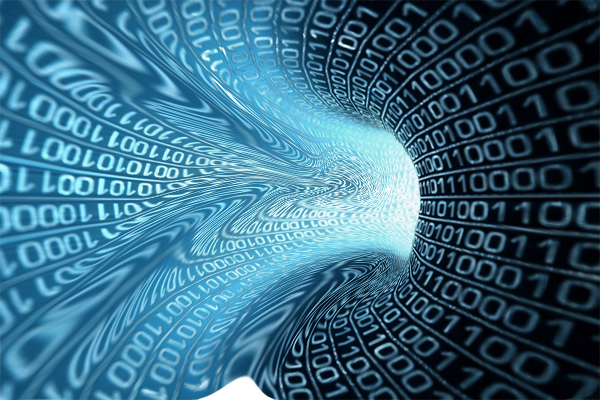 ISSN 1727-6209 (Print)
ISSN 2312-5381 (Online)
The International Journal of Computing Journal was established in 2002 on the base of Branch Research Laboratory for Automated Systems and Networks, since 2005 it's renamed as Research Institute for Intelligent Computer Systems. A goal of the Journal is to publish papers with the novel results in Computing Science and Computer Engineering and Information Technologies and Software Engineering and Information Systems within the Journal topics. The official language of the Journal is English. The issues of the Journal are published quarterly. The Editorial Board consists of about 50 recognized worldwide scientists.
We kindly invite prospective authors for their contribution. Please register here  and submit your paper. Figures may be full color because journal is issued both in printed and electronic versions. 
The Journal is currently indexed in the following databases:
- SCOPUS Elsevier. Metrix of journal is here:
   Scimago Journal Rank is here:
- Index Copernicus International. Journal's Passport is here

- Finnish publication forum with level "1". Details are here.
- Norwegian Social Science Data Services (NSD) with level "1". Details are here.
- Google Scholar: Journal profile at Google Scholar. h-index is 17.
- Vernadsky National Library of Ukraine please click here